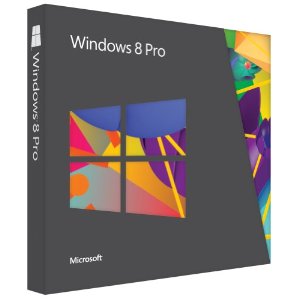 Microsoft is releasing Windows 8 Pro on October 26th. The retail price is going to be around $199.99. You can pre-order Microsoft Windows 8 Pro or the Windows 8 Pro Pack you can get it for just $69.99.
Also when you pre-order you get a $30 Amazon promotional credit too!
That means you can get Windows 8 Pro for only $39.99 after pre-order price, and promitional credits!
Amazon prices do change so check prices before you buy.
Thanks, Wheel N Deal Mama