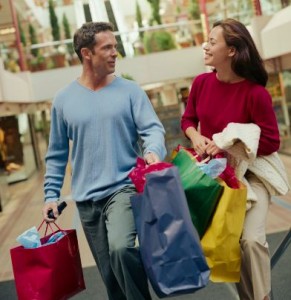 Are you planning on taking a trip to the Mall this weekend? How about going out to eat? Make sure you have the latest Retail and Restaurant Coupons available! Here's some you'll want to grab before you hit the road!
Retail / Shopping Coupons:
Don't forget if shopping online to use your Ebates account to get CASH BACK and you will be on your way to getting a BIG FAT CHECK back soon!
Restaurant / Dining Out Coupons:
Thanks to Surviving the Stores for providing these Retail and Restaurant coupons!