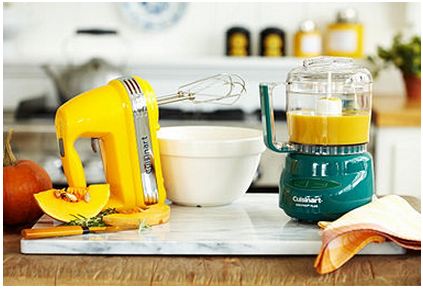 One Kings Lane is having a HOT sale on Cuisnart kitchen items. The sale ends 10/19, so make sure to grab all the items you like before they sell out or the sale ends.

Prices start as low as $18! Here's what you need to do to get the best deal.
1. Sign up for your free One Kings Lane account (or log in)
2. Enjoy $15 off $30 for new members to make your savings even better.
3. Add all your favorite Cuisinart to your basket before 10/19
4. Invite your friends to join, and earn $15 credit for each one that shops!