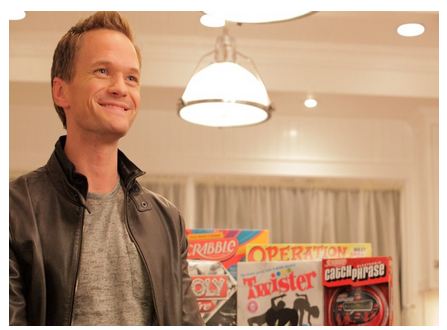 There are some HOT new Hasbro Game coupons that just became available. Here's how to grab your coupons.
Head to Hasbro Rewards
Click the coupons you like, click print
If you are having trouble printing, make sure your web browser has enabled cookies.
Head to the store to stock up!
These coupons are only available until 09/09/12. After that they will be gone!