There are some HOT deals that started today on great Sesame Street at Zulily!  This is a new sale today!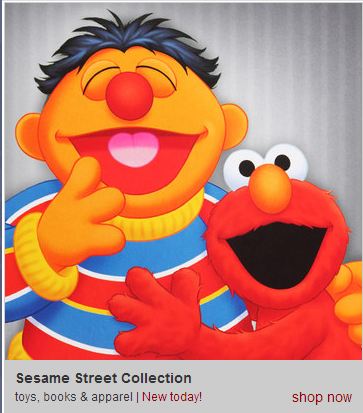 Head over and create a Zulily account – (Login if you already have one) 
Then check out all the Sesame Street  items that are listed before it ends  10/26/12 at 6am EST!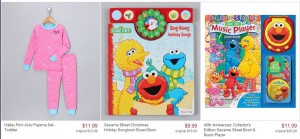 You can also save $5 off $50 ZULILYGA04
They've got other NEW family friendly and Mom products listed today as well, so check it out!
Don't forget you can go through your Ebates.com account to get 3.5% Cash Back on your Zulily purchases!