Most men go through a lot of razors, and I don't know if you have checked the prices of razors lately but they are EXPENSIVE! Shave Club is a great alternative to paying crazy prices for your man's razors!
Here's how it works.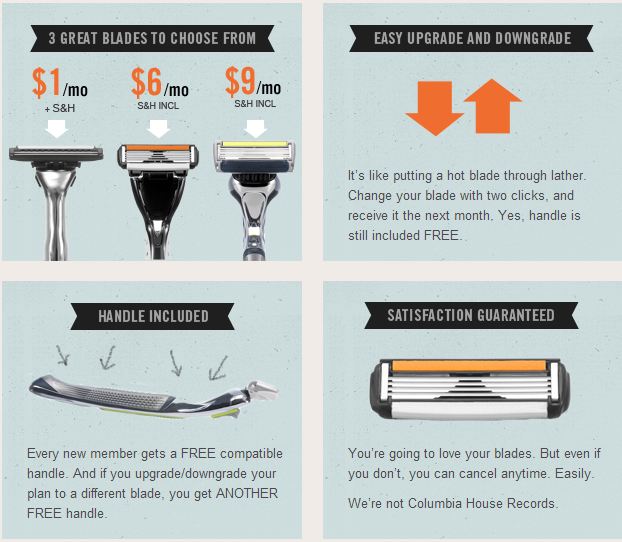 You can also watch this great video to learn more about how their club works. 
Shave Club is convenient and cost effective way to make sure your man has the razors that he needs. Plus, the guarantee that he will love the razors. If not you can cancel at anytime!