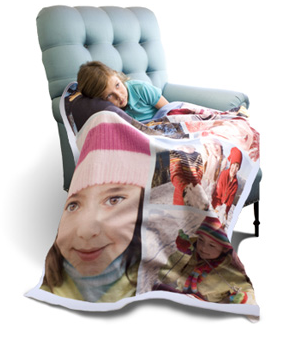 This is a wonderful item that can be given as a gift or purchased for yourself!
These awesome blankets are BACK!  York Photo has fleece blankets that you can fully customize with all your own pictures and get them for as low as $20!  These are ALWAYS a HOT seller and you'll be able to upload quite a few photos on there!
Normally they have these for $42.99 Рbut right now they are just $20! Save $22.99.  
Here's the blanket I created this spring with my kid's photos on it: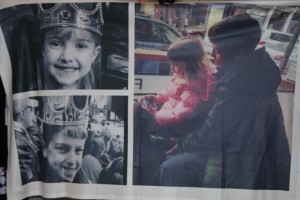 Head over to York Photo Online:
Create an account and create your blanket (so EASY!)
Use Promo Code: SOFTBLANKET at checkout.
S&H not included, but it is only $5.99.  (Each additional one is only $1.99 shipping!)
Checkout!
You'll also get¬†FREE 4×6 Prints¬†when signing up for York Photo as well!¬†So check it out!¬† This offer expires 04/15/13 – get one in time for Mother's Day!