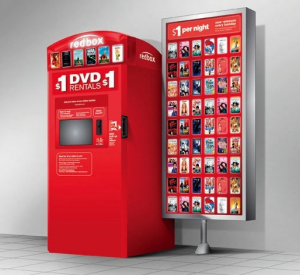 I'm exhausted from thinking of writing this post… bare with me it's a good one!
There's a FREE Redbox Code that's been released for use on 02/06/13.  You can score a FREE one night rental when using it at checkout (online or at the kiosk), but if you don't already have an account online, you'll be able to score a FREE movie rental when you return this one. And, if you rent Hotel Transylvania they'll email you a $5/1 Hotel Transylvania Printable Coupon to buy the DVD.
Let's get started on the deal:
Head over to Redbox to Reserve your movie online
Select the movie that you want to pick up tonight.
Enter promo code: DWTFREE4 to get it for FREE        (Thanks Saving with Shellie)
Here are some active coupon codes to use at the Redbox for FREE rentals


DVDONME
REDBOX ( 1st time rental only)
BREAKROOM
WALGREENS (at Walgreens locations)
DVDATMAC (at McDonald's locations)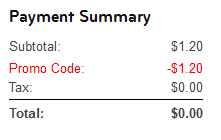 After completing the purchase with your credit card (they need that in case you pick it up and don't return it by tomorrow you will be charged a nightly fee) you'll have a credit for a free movie waiting in your account.  You can use this code to get your second movie tonight or you can wait until another time.  You have 30 days to use this credit before it expires!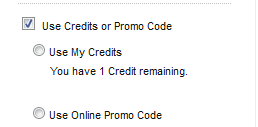 If you rent Hotel Transylvania through Redbox you will also be emailed a $5/1 Hotel Transylvania Printable Coupon to purchase at the store.  (There is a limit of 2 prints per coupon issue per email address, I've linked my coupon above for the first two people to grab and print).  I used my FREE Rental tonight to grab Hotel Transylvania and now I have the $5 off coupon to make it cheaper at the stores!