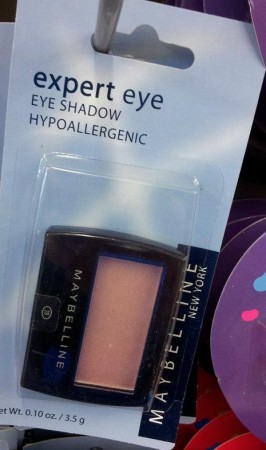 There is a HOT freebie at Dollar Tree. You can score free Maybelline makeup.
Buy 1 Maybelline makeup (eyeliner or eyeshadow ) $1
Use $1/1 Maybelline Makeup coupon
Final cost: FREE
The coupon states redeem at Walmart, NOT redeem only. Coupon should be accepted at any Dollar Tree that accepts coupons, but it is up to manager's discretion.
Thanks, We Use Coupons (photo)