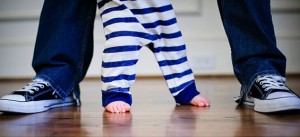 When your little one becomes mobile, watch out world! You need to make sure your house is safe for them to explore!
Head over to Home Made Simple, and grab a free cabinet latch safety kit! It's free while supplies last.
Don't have a little one? This would make a great donation to daycare centers or to a friend that might have a little one as well.