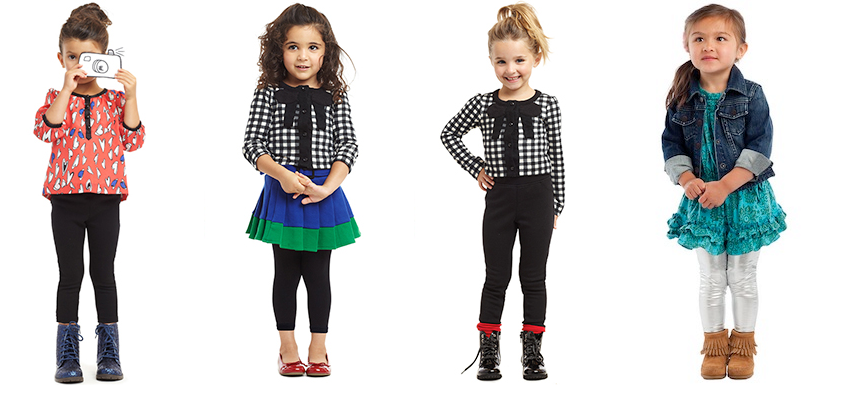 How cute are those outfits!? Right now on FabKids you can score one of these adorable outfits for only $25.00! It gets better though!
You can also score a FREE T-shirt too: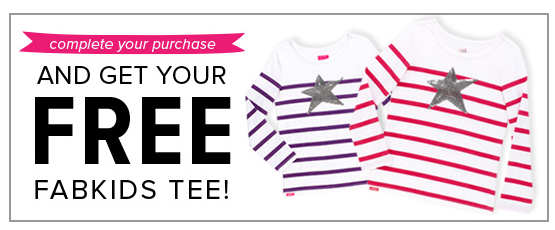 Plus they also give you FREE Shipping and some people have even gotten an email for $25 Credit once they have ordered: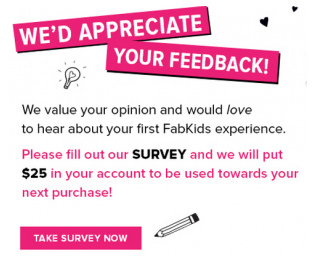 I have even received emails asking me why I haven't made a purchase yet and offering $5.00 credit for filling out a survey!
Thanks Wheel 'N Deal Mama!