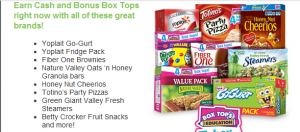 Would you love to earn cash for yourself and your child's school? Right now you can join Jingit, and get Box Tops for Education for your school!
Jingit is a free program you can join where you earn cash for watching TV ads or scanning items at your local store. My last trip to Walmart I earned $5 in less than 15 minutes!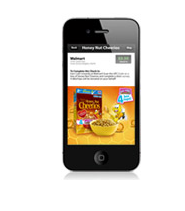 You can join Jingit online, or you can download the Jingit app for your smart phone! Either way it's a great way to earn some extra cash!