Toys R Us Deal for Baby Gates - BOGO 50% Off!
Looking for a way to keep your toddler confined to safe rooms or reduce your worry that he'll fall down the stairs? Toys R Us can help. Now through 1/23/2014, you can get 50% off your second baby gate when you buy two at Toys R Us.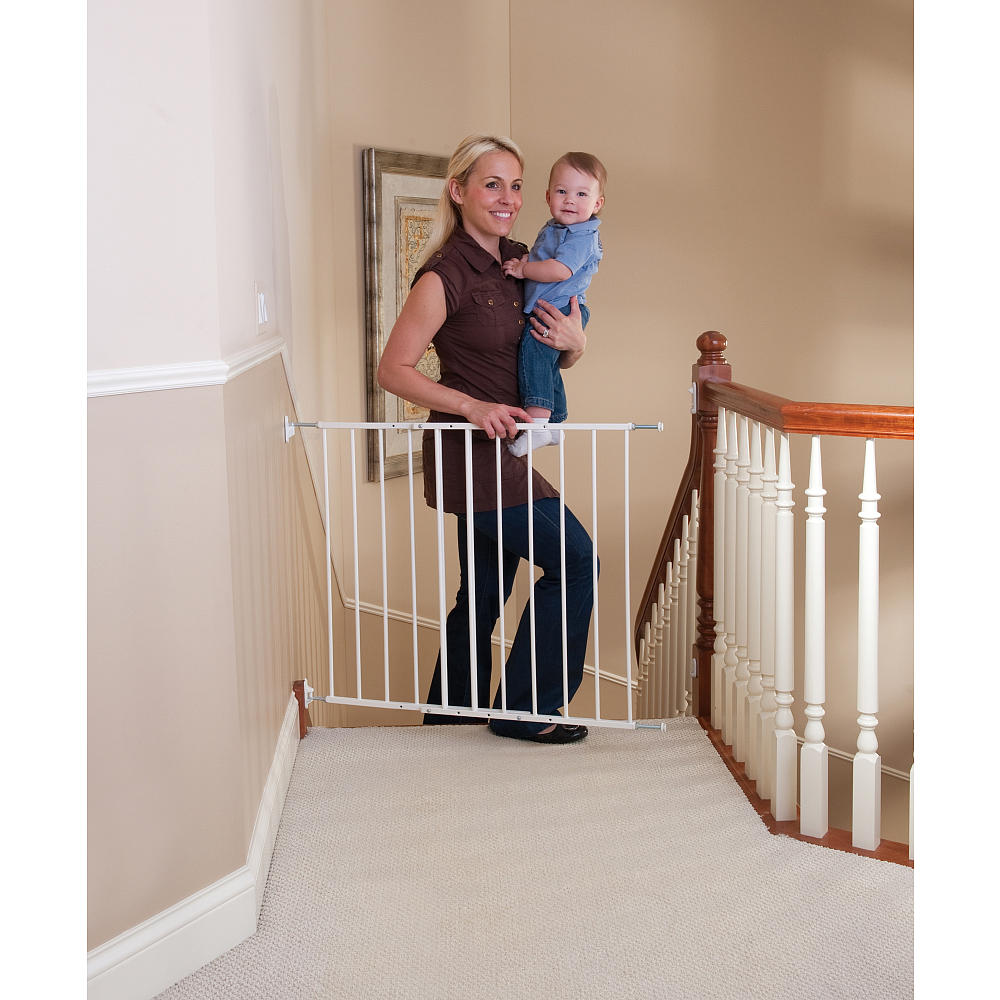 The Babies R Us Secure Stairway Gate is $39.99. When you buy two, the second is only $19.99.
The Details
The discounted item is always the item offered at a lower price. You must purchase two gates to get this deal.
Get This Deal Now
Go to Toys R Us by 1/23/2014 to take advantage of this sale. You can browse safety gates online. Purchase two gates either online or in-store. All safety gates qualify for this sale.