LivingSocial Coupon Code - Save 20% Off Already Awesome Deals!
If you need another reason to get a great deal from LivingSocial, consider using coupon code LSJAN20 for an extra 20% off any offer on the site! For the next four days, you can save even more on LivingSocial Deals when you enter coupon code LSJAN20.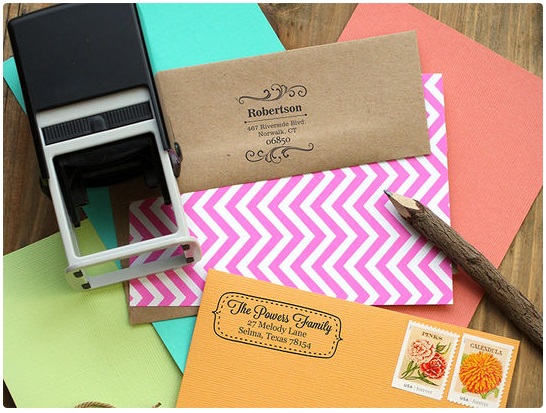 You can get 20% off deals like these personalized, self-inking stamps. 20% off the $19 price means you can get it for only $15.20.
Get This Deal Now!
LivingSocial offers many great local deals for dining, entertainment, goods and more. Take advantage of this 20% off LSJAN20 coupon to get yourself the best possible deal.
Offer ends 1/21/2014. Don't forget to enter code LSJAN20 to get an extra 20% off!