Spaghetti Factory Deal - $4 and $5 Meals for their 45th Anniversary!
On January 20 and 21, Spaghetti Factory is celebrating their 45th anniversary by offering $4 and $5 meals! This is a great price for some delicious food!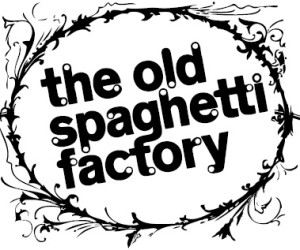 Check out their Anniversary Menu to see what's being offered for this anniversary deal. Remember, this is only on January 20 & 21, 2014, so if you're in the area, stop by for a good meal!
Where is the a Spaghetti Factory Near You?
Check out the locations page to see where there's a Spaghetti Factory nearest you! Most locations will not accept reservations on these days.