Newegg Coupon Codes for Deals on Select Products
For a limited time only, and for select products, you can get special price reductions and Newegg when you use certain coupon codes. Each product type has a different code.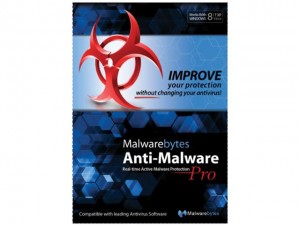 Malwarebytes Anti-Malware Pro Lifetime for 1 PC is normally $50, but is 70% off when you use code EMCPWPA35. It's then just $15 + Shipping and Handling. 
Newegg Coupon Codes offer 10% Discounts on Many Products
Many devices and hardware options are 10% off at Newegg when you use specific coupon codes. Below are the product types and the corresponding codes.
Several Product Types have Higher Discounts at Newegg
Take advantage of these deals today! Click on any of the links above to be brought to the product pages that feature items that can be discounted when you enter the applicable codes! Check out Newegg's Current Promotions flier for even more great deals!