Teavana Deal - Up to 75% off for End of the Season Event
Many items at Teavana are priced to move, as low as $1.49 each. You'll get free shipping on orders over $50, and with coupon code RMN5 you can $5 off orders of $35 or more.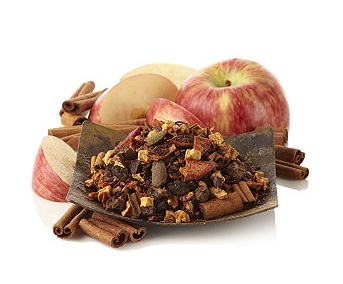 The Spiced Apple Cider Roobios Tea is now only  $2.25 for 2oz, which is 75% off. This tea is a comforting treat in cold weather, with cinnamon, spice and apple flavors.
Get the Most from This Teavana Sale
Check out the sale merchandise at Teavana and add the items to your cart that you'd like. If your order is over $35, enter code RMN5 to save $5 and get free shipping. If your order totals over $50, you can use EMAIL10 to get $10 off. Coupon codes are case-sensitive.
Remember, this is a clearance sale, so when items run out, they're gone. Go to Teavana now to get a great deal on some great tea!