Mega Swagbucks Day : 100 Swag Bonus for New Members! Holiday Bills coming soon!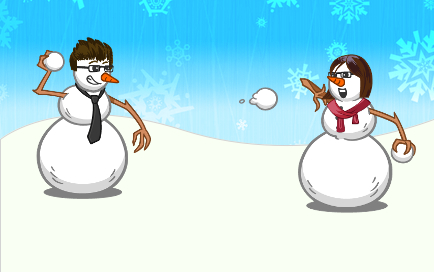 Today is MEGA Swagbucks day which means earning SB is easier than ever and the rewards are doubled!  Join me as I've earned a TON of cash and Gift Cards this year making it much easier on my bank account for Christmas!  NOW is the time to start for next year already!  That way you're continually earning all year long and cashing out for cash or prizes!
Enter Code: HOLIDAYSWAG at registration to get the bonus 100 Swagbucks!
Swagbucks is going crazy on Monday, with more ways for you to earn reward points towards free stuff. First, they're having a Swag Code Extravaganza, which means a fun day where you can earn up to 70 Swag Bucks from 8 different codes throughout the day! 
Second, there's a new set of Holiday Collector's Bills which you can only earn through search - get all five and you'll receive an instant 12 Swag Bucks bonus! The set starts at noon on Monday.
Finally, for any referral you bring in today through the 19th, you'll not only get up to 1000 matching Swag Bucks from Search, but 1000 Matching Swag Bucks from everything they earn (not including codes) all day Monday - they're calling it Mega Match Monday!
add Swagbucks to your balance!