Disney on Ice Live ROCKIN' EVER AFTER Fairfax, VA Giveaway & Discount!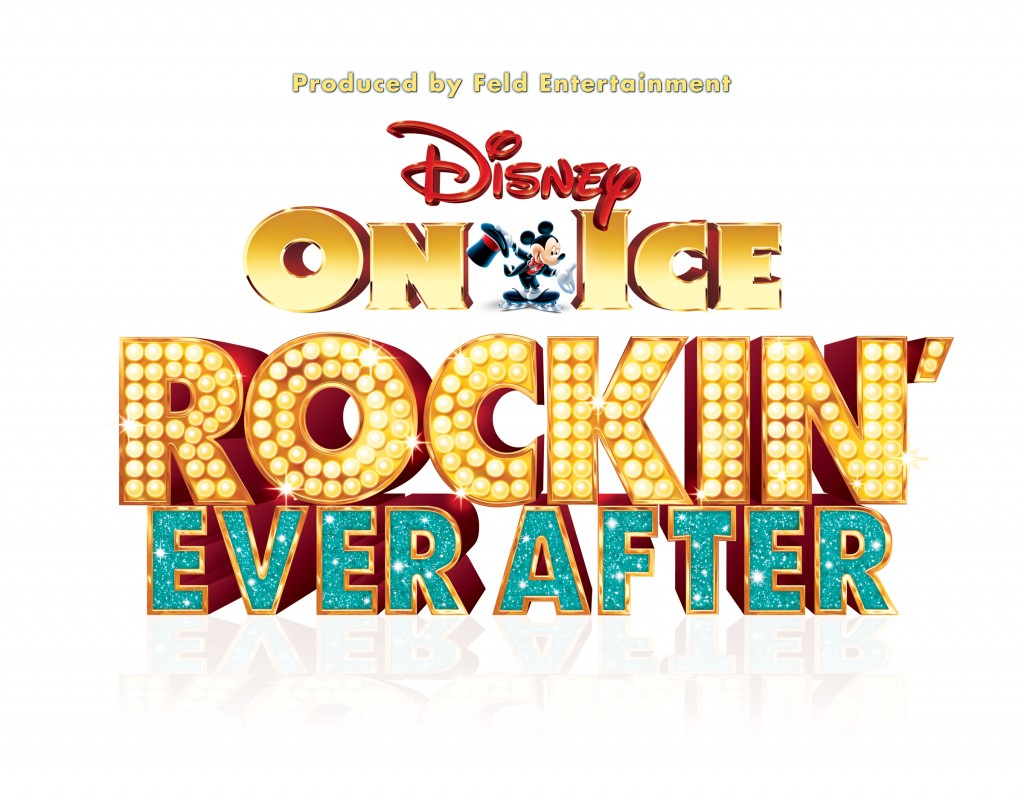 Disney on Ice presents ROCKIN' EVER AFTER is coming to Fairfax, VA next week and we're so excited to be able to bring you a giveaway to get you to the show!  We thoroughly enjoyed seeing Disney on Ice 100 Years of Magic earlier this year and I'm super excited to be able to take my little princess back to see another awesome show!
Disney has created a new rockin' performance to light up the classical fairytale with many familiar faces highlighting the hottest tunes and talent from across the kingdom.  This event has a line up of Disney's Favorite princesses: Ariel, Rapunzel, Belle and the new Brave character, Merida!   Here's the official YouTube preview of the show:
Disney on Ice Presents ROCKIN' EVER AFTER coming to the Patriot Center in Fairfax, VA from October 17 - 21!
Here's the official schedule of showtimes:
Location: Patriot Center in Fairfax, VA
October 17 - 21, 2012

Pricing: $15 · $20 · $30 · $50 VIP · $75 Front Row
Use Coupon Code: PRINT to save $6
Show Times: Wednesday Oct 17: 7:00pm
Opening night Tickets only $15! (Excludes Front Row & VIP)
Show Times: Thursday Oct 18: 7:00pm
Show Times: Friday Oct 19: 10:30am, 7:30pm
Show Times: Saturday Oct 20: 10:30am, 2:30pm, 6:30pm
Show Times: Sunday Oct 21: 12:30pm, 4:30pm
You can purchase tickets for any of the shows at TicketMaster.com, by calling 800-551-SEAT or at the Box Office.
Enter to win a 4 Pack of Tickets to see Disney on Ice ROCKIN' EVER AFTER LIVE  Friday 10/19/12 at 10:30am by completing the form here:
*Winner will be mailed 4 ticket vouchers good for Friday morning's show to be redeemed at the Patriot Center box office for valid tickets to the show.  Seating is based on a first come first serve availability.
 Disclosure:  I have been compensated for this post from Feld Entertainment with the tickets to provide for my readers as well as tickets for my family for offering this post on Must Love Coupons.  See a full disclosure policy here.