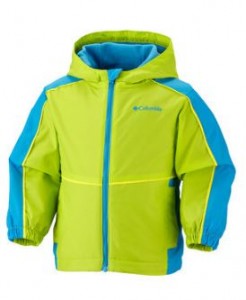 Starting today Zulily has launched it's first ever Columbia Kid's Outerwear and Shoes Event where you can save up to 65% on many different items for kids!  They have listed Jackets, Pullovers, Snow Boots and Sandals!  With the sale just starting today at 9am EST you can get great deals while a lot of stock is left!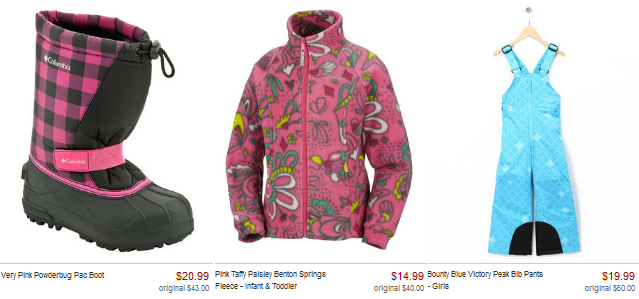 Head over and create a Zulily account – (Login if you already have one)
The Columbia Kid's Sale will be listed as the top sale as it's new today and going to be a HOT one!
When checking out you can also add coupon code: GAZU712 to save $5 off a $50 purchase (expires 07/31/12)or save 10% off a $50 order by using coupon code: COUPCABZU685.
They've got other NEW family friendly and Mom products listed today as well, so check it out!  Plus you can earn a $15 credit for every member you refer that makes their first purchase!

Don't forget you can go through your Ebates.com account to get 3.5% Cash Back on your Zulily purchases!