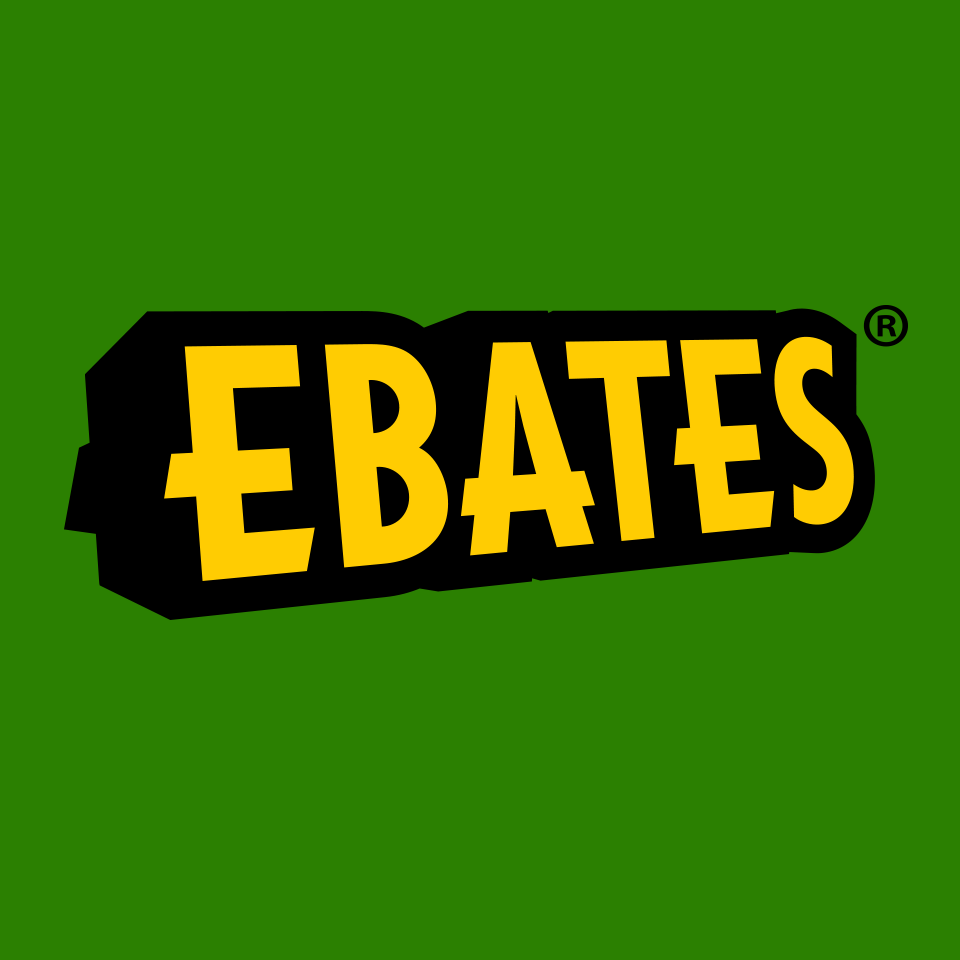 One important simple way people miss out on saving money is by shopping through cash back websites. One of my favorite cash back website happens to be Ebates. I can't tell you how many times I've cashed a check from them! It's especially great during those times you do some of your holiday shopping.
It may not be much, but every little bit DOES help!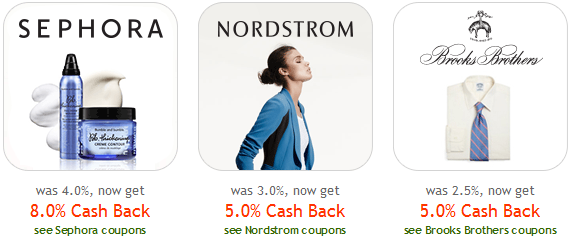 How Ebates Works
It's simple! After you login/sign up, you just search for your store that you plan on shopping at. It's actually one of the only places I can recall that accepts cash back from Amazon too. And, by signing up under my referral link you can actually sign up to snag a FREE $10 gift card they are offering to new members. It looks like they are offering a choice between Target, Barnes and Noble, Magazines.com and Home Depot. To receive the free gift card, you just have to spend $25 within the first 90 days of becoming a member. Should be easy to do if you already do some shopping online!

Refer Friends & Family for Extra Cash
Another neat perk to Ebates is not only for it's simplistic way to add more money to your wallet, but you can refer friends and family to join too and earn bonuses! For example, right now you can earn $5 for each person you refer for joining! They still get to choose a $10 gift card too, and they can also earn cash back online. Not bad since it's free! They also do some really neat promos where you can earn bonuses. For example, right now they are offering a $30 bonus if you refer three friends to join. That shouldn't be too hard to do.