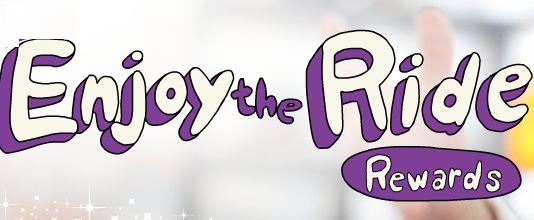 There's been another 25 point code released for your Huggies Enjoy the Ride account!  Add this code to the list of others that are available on the Huggies Enjoy the Ride page to build your balance or play an instant win game for FREE!
Enter Code : BKWHDMMLPCXCPGB to your account for 25 points! 
Let me know if you are playing instant win games and winning!  It's been a long while since I've won, but you never know when today will be your lucky day!