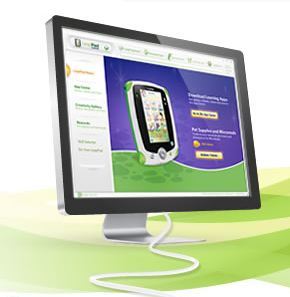 If you got one of the HOTTEST Toys this year for your youngster, make sure you're filling it up with FREE Apps from Leap Frog! You can download the FREE E-Book "The Book of Super Awesome Stuff" just by going to the App Center and downloading!
Connect your device and go to the "Redeem A Code" Section.
Enter code: 5813-1140-1518-1413 to get your FREE App added to you LeapPad!
You can still get the FREE Alphabet Stew App as well. Check that post out here!