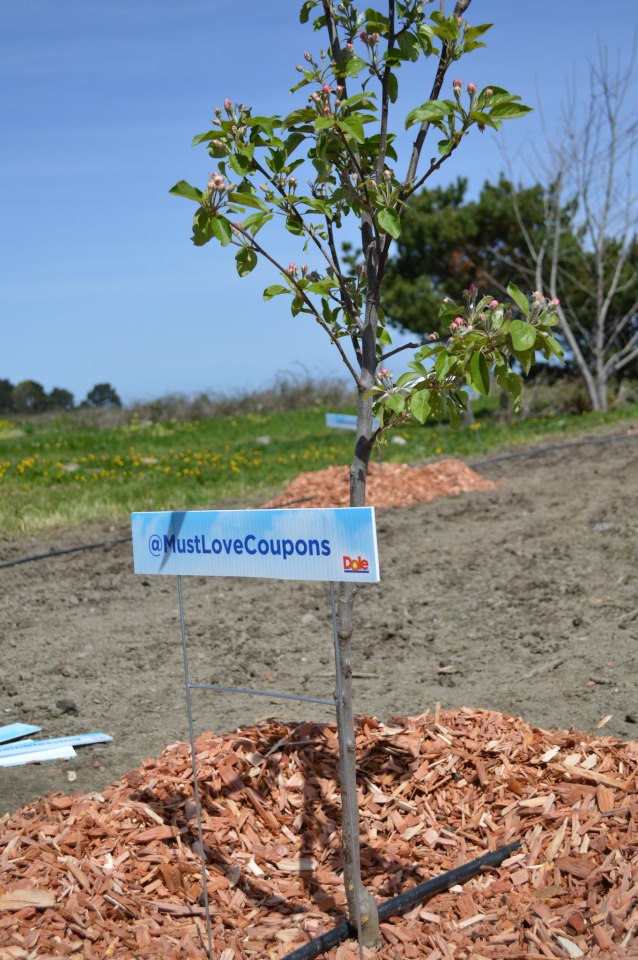 Picture Credit: The Dole Facebook page
Must Love Coupons is a Western New York website focused on frugal living tips, learning how to coupon, and is dedicated to finding deals 50% off and up online and offline. My goal is to educate others on living frugally, and that it can be done no matter what budget you are working with. My readers are mostly US women, ages 21-45 years old, with a college education.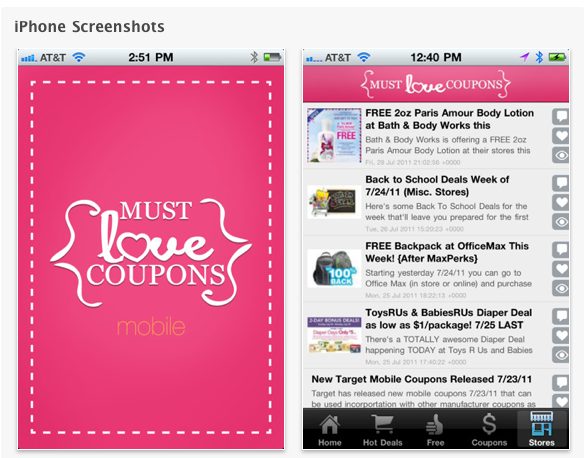 Additionally, Must Love Coupons is a PR friendly blog familiar with FTC guidelines. I offer the following advertising options:
Brand Ambassador
Premium Side Bar Placements
Event Correspondent
Coupon Classes
Social Media Relations (Facebook Blogger Highlight / Twitter Party Host)
Product Review / Postings
Product Giveaways (Written or Video)

Statistics as of May 13, 2013:
Page Rank: 3
Domain Authority: 42/100
Newsletter/RSS Subscribers: 10k+
Facebook Page: 31,800
Twitter: 5,915
Pinterest: 876
Instagram: 148
Google+: 977
Conferences attended:
Media coverage:
Fill out the contact form below or request our media kit for more detailed statistics and rates.