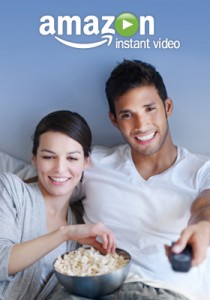 Do you love watching movies at home? You can a $2 credit to Amazon instant video credit for FREE right now via Amazon Local!
You can use this credit to pick from thousands of movie selections, and then watch them instantly on your Playstation 3, Xbox 360, Roku, or computer!
Here's how to get your credit.
1. Sign up for your free Amazon Local Account (or log in here)
2. Add the $2 Amazon Instant Video Credit to your cart.
3. The credit will instantly be added to your Amazon.com account with a valid credit card on file.
4. Select which title you want to watch. They have great titles like these all for $1.99
Fine Print Details:
Pages: 1 2