There is a great offer on at Kohl's right now, they have a sale going on towels, as well as a couple great coupon codes, which means you can stack up on some new (pretty good towels) for less then $2 per towel. They have various different colors and two different styles (solid and striped). Hand towels, bath towels, and washclothes.
You can find the stripe towl sale here
And the solid towel sale you can find here
Using the coupon codes you can get the towels down to as low as $1.70 (if you spend $30 and use the $10 off coupon code).
Kohl's currently has 2 coupons codes that you can use (depending on how many towels you want to buy):
HEATWAVE10 - $10 off $30 order
PYDAY15 - 15% off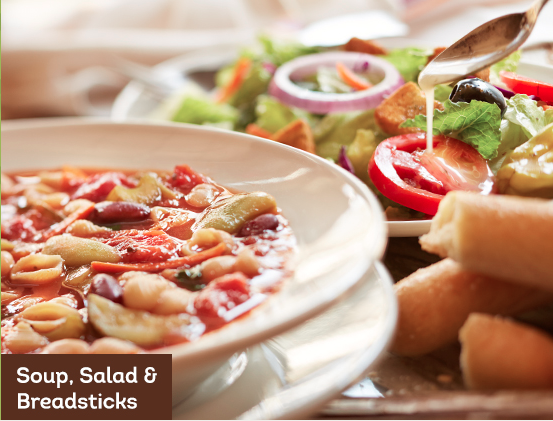 Wow do I love olive garden breadsticks! Sign up at Olive Garden to get this coupon for unlimited soup and salad for $5. Coupon can only be used at lunch and is valid until April 24th (this friday). In case you've never been, Olive Garden has aboslutely fantastic soup and the breadsticks are amazing. Definitely going to wear loose clothing when I use this one.
Looking for a way to keep your toddler confined to safe rooms or reduce your worry that he'll fall down the stairs? Toys R Us can help. Now through 1/23/2014, you can get 50% off your second baby gate when you buy two at Toys R Us.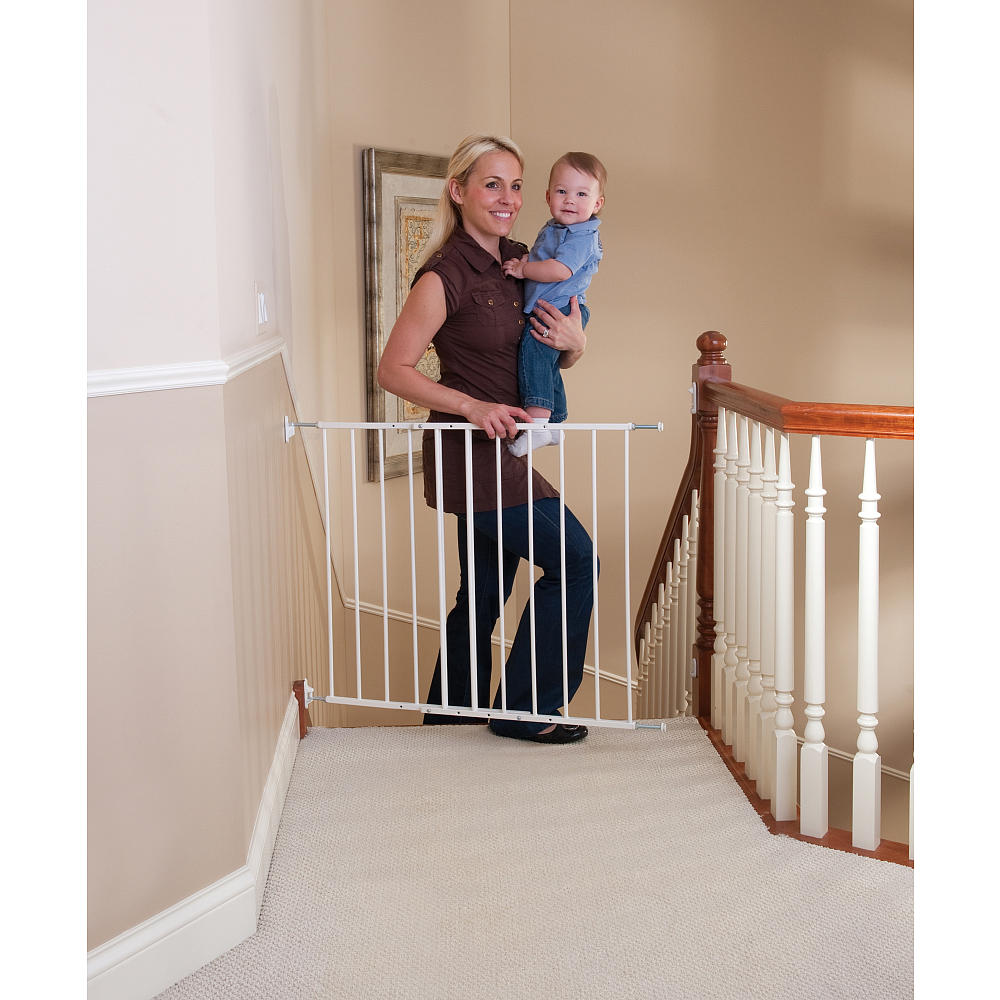 The Babies R Us Secure Stairway Gate is $39.99. When you buy two, the second is only $19.99.
The Details
The discounted item is always the item offered at a lower price. You must purchase two gates to get this deal.
Get This Deal Now
Go to Toys R Us by 1/23/2014 to take advantage of this sale. You can browse safety gates online. Purchase two gates either online or in-store. All safety gates qualify for this sale. 
This weekend shoppers are eligible to reveive an extra 20% off of already reduced, sale-priced merchandise. The discount is automatically applied to your order an no coupon code is required. To make the offer even better, there's also free shipping on all orders!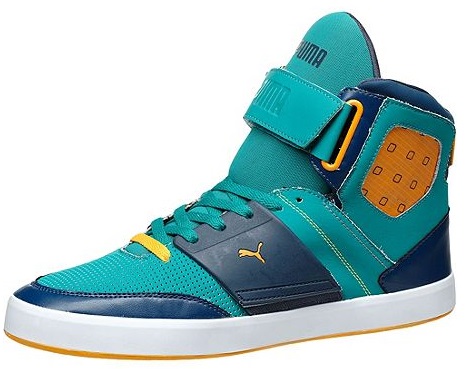 The PUMA E Solo Tech Hi top sneakers for men are on sale for $51, and after the additional 20% off, they're only $40.80.  There are also great deals in apparel and accessories for men and women.
Get This Deal
Check out Puma's sale now to see the great merchandise being offered at great discounts. Keep in mind that the extra 20% won't be displayed until you add it to your cart. There's also free shipping! Be sure to check out before Sunday to get the best prices.
Offer ends 1/20/2014 at 11:59PM PST. 
If you need another reason to get a great deal from LivingSocial, consider using coupon code LSJAN20 for an extra 20% off any offer on the site! For the next four days, you can save even more on LivingSocial Deals when you enter coupon code LSJAN20.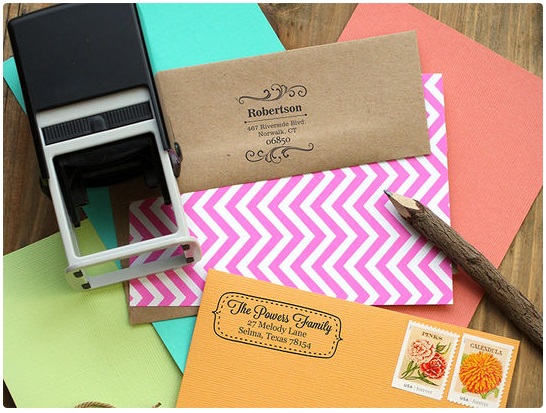 You can get 20% off deals like these personalized, self-inking stamps. 20% off the $19 price means you can get it for only $15.20.
Get This Deal Now!
LivingSocial offers many great local deals for dining, entertainment, goods and more. Take advantage of this 20% off LSJAN20 coupon to get yourself the best possible deal.
Offer ends 1/21/2014. Don't forget to enter code LSJAN20 to get an extra 20% off!
From now until Monday, you can get score some fabulous finds at Express with their End Of Season Sale. Looking for a few extra pieces to complement your winter wardrobe? Now's a great time! You can take an additional 50% off already reduced clearance merchandise. There are no coupon codes to enter; just add the items you want to your cart to see the extra discount applied to your order.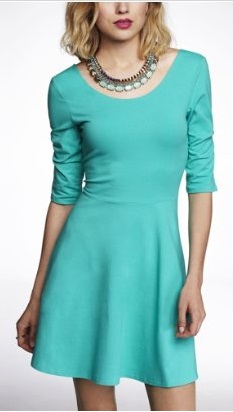 This three-quarter-sleeve skater dress is marked down to $29.99. An extra 50% discount in your cart brings it down to only $14.99. This dress is great because you can use it in a variety of situations by combining different accessories and shoes. Wear it with heels for a dressier look, and flats and a cardigan dress it down for more casual situations.
Sizes and quantities are very limited, and once they're sold out, they probably will not be restocked. Check out the clearance merchandise at Express right now to take advantage of this great deal! Orders over $125 ship for free!
Looking for a sale that offers low prices and a great selection of winter clothing to add to your wardrobe? Maybe you even need some new bras or panties, too. Today is your lucky day! It's the last day to save up to 65% off Pink clearance merchandise. Just enter code PINK20SAVE at checkout for a an extra 20% off, giving you a fantastic deal! You can also use code 100SHIPVS to get free shipping on any order over $100.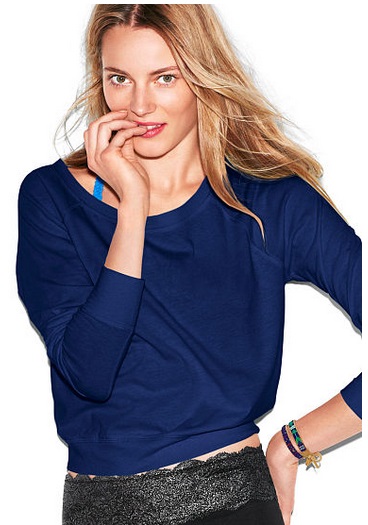 The Shrunken Raglan Tee is on clearance for $6.99, and when you use code PINK20SAVE, it's only $5.59. Combine it with other merchandise for a total order of $100 or more and use code 100SHIPVS for free shipping.
Check out the Pink clearance sale now to take advantage of this deal. Offer ends today, so don't hesitate! These are some awesome prices for some great pieces that can spruce up your winter wardrobe!
All sale-priced merchandise is automatically reduced another 50% when you put it in your cart. You can look through the different departments of sale items, select and add merchandise to your cart to get the extra 50% off.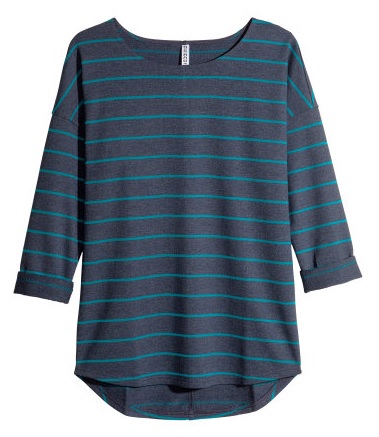 This sweatshirt in dark blue is on sale for only $10, but the sale gets even sweeter after you put it in your cart. It's only $5! There are many great deals like this at H&M right now, just go to their site to check it out!
Visit H&M's sale page now to see the great merchandise for sale. Add items to your cart to see the fully-reduced price.
If you book by tonight, you can get great savings on flights from select cities to certain destinations. Fares are discounted and listed on their site, with the fees and taxes included in the price. 

Check out the flights offered and the low prices. A great deal is a one-way flight from Long Beach, CA to Las Vegas, NV for only $39.
What Is JetBlue?
JetBlue offers various anmenties and services not found on most commercial airlines. Whether it's the free, live television, new movies, on-flight interent, the free checked luggage or free snacks, everyone is sure to have an enjoyable experience from any seat.
Check out JetBlue's Wing in the New Year deal and book your flight today! See the website for full details!
On January 20 and 21, Spaghetti Factory is celebrating their 45th anniversary by offering $4 and $5 meals! This is a great price for some delicious food!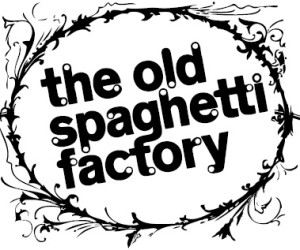 Check out their Anniversary Menu to see what's being offered for this anniversary deal. Remember, this is only on January 20 & 21, 2014, so if you're in the area, stop by for a good meal!
Where is the a Spaghetti Factory Near You?
Check out the locations page to see where there's a Spaghetti Factory nearest you! Most locations will not accept reservations on these days.